Look after your pension and your pension will look after you…
Your pension is a valuable asset, it may be the biggest fund of money that you ever have. We help you to understand your options and provide detailed information explaining the suitability of the advice we give to you.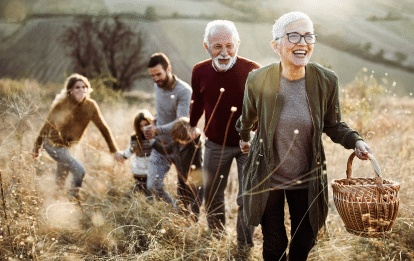 Preparing to retire?
When the time comes to prepare for retirement, deciding how you want to draw an income from your pension is one of the most important decisions you'll make.
Most people choose one of the two principle methods of drawing a retirement income from your pension savings – purchasing an annuity or taking an income drawdown. The decision you make will depend on a variety of factors – including the size of your pension fund, your personal priorities and the level of risk you're willing to take.
Our Advisers Can Offer Expert Assistance On:
Lifetime Allowance Advice