Our approach is fair and transparent
At every step of your financial journey, we provide transparent and clear fee structures. Our fee structure reflects the service we provide and not the amount of money you want to invest.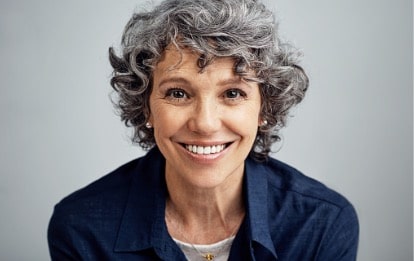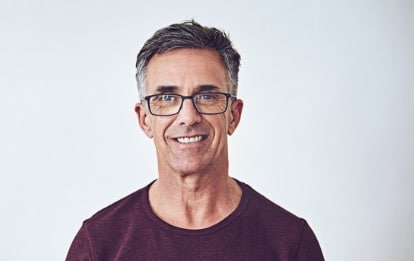 No charge for initial consultations and financial reviews
Our initial consultations are always free of any charge. We will discuss your financial needs and give you the chance to ask any questions. We will explain the services we provide and outline any charges that may arise.
If you wish to proceed further we will arrange to collect details on any existing arrangements you hold and conduct a full fact find meeting. This would be without cost to you.
Finally, we provide a personal recommendation, again, no charge.
Only if you would like us to implement our recommendations would a charge be made.
Capped Fee's
Typically our initial charge is 2% of any funds invested/transferred to a maximum of £7,500 (Our maximum fee increase to £10,000 for pension values over the lifetime allowance).
For Example:
If you invested up to £250,000, our fee would be £5,000 (2%)
If you invested up to £500,000, our fee would be our maximum
fee of £7,500
If you invested up to £1,250,000, our fee would be our maximum
fee of £10,000