Investment Management
Whether you're looking to invest a lump sum or start paying into a regular savings plan, our advisers offer expert, personally tailored advice to help optimise your income and ensure your investments stay on track.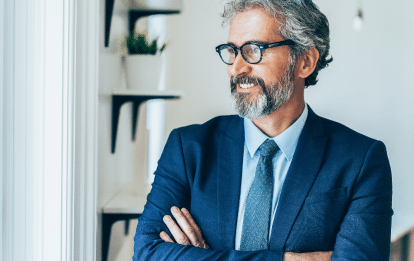 Impartial Investment Advice
Getting expert impartial advice could help you to be significantly better off over the lifetime of your investment portfolio. All our advice team are independent and impartial.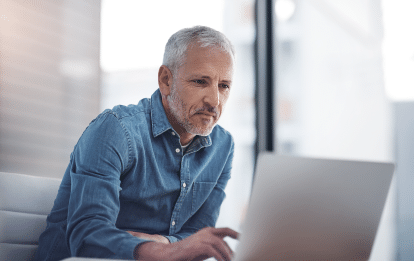 Our Advisers Can Offer Expert Assistance On: