Our people focus on your future…
Whilst focusing on retirement, we also provide a full range of financial solutions to both individuals and businesses alike.
The Directors of Burfield Financial Planning Ltd, Chris Dando and Peter Jenkins established the company with the belief that professional financial advice can add significant value to individuals, and considerably enhance their retirement plans.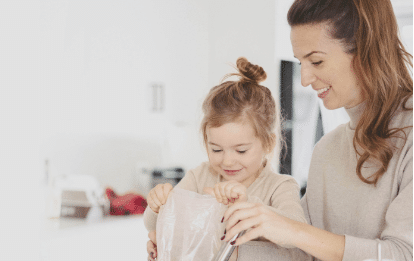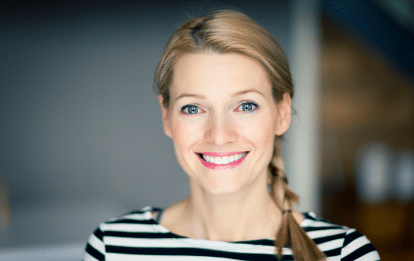 Tailored financial planning and advice
Our advisers offer tailored, impartial advice for all your financial and investment needs, whether you are looking to invest an unexpected windfall, preparing to launch a new business or just in need of a quick financial tune-up.
Keeping you in touch with your money…
As a client of Burfield Financial Planning, we provide you with clear reports regularly, and provide easy to understand, secure, financial planning technology to help you stay in touch with all your financial affairs.
We are always on hand to answer you when you call…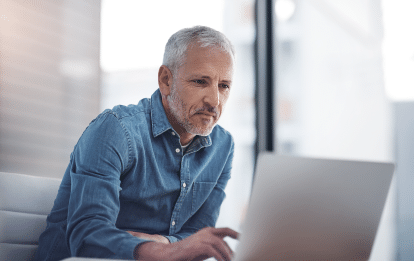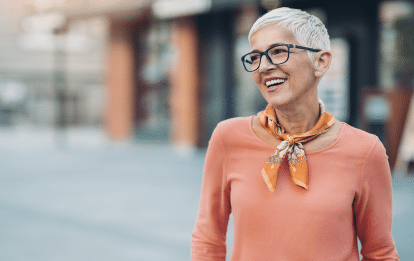 In your best interests…
Burfield FP has always tried to ensure that we provide caring and clear advice and support. It is in our DNA to provide you with advice that is in your best interests and above our commercial interests.
We believe that language and terminology has to be, at all times, clear and understandable, whilst maintaining the highest level of confidentiality.