Prepare and Protect..
If for any reason you are unable to provide for yourself or your loved ones, setting up your financial protection is vital. None of us want to think about critical illness, redundancy, or death…But, by planning and protecting well now, it means that when things happen you are safe in the knowledge you have taken the vital steps to protect your family and assets.
Burfields experts analyse your circumstances, establish your priorities and then help you explore the aspects, benefits and products that are available to you.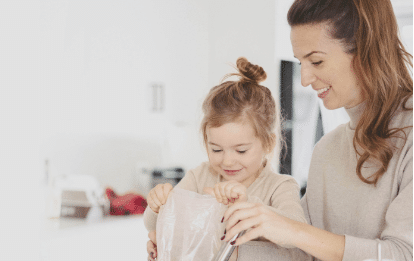 Our Advisers Can Offer Expert Assistance On: