All about people...
People you trust, people you like, people you admire...


It's about integrity...
People you can trust with the things that matter to you the most...


Accessible people...
Your family, your partner, and most of all...you!

IFA Cheshire: Independent Financial Advice
It is important to get independent financial advice to help you plan for your future. Burfield FP  focus on retirement and planning for the future, providing a  range of financial solutions to both individuals and businesses.
Chris Dando (Qualified IFA) and Peter Jenkins (Qualified IFA and Pension Specialist) established Burfield Financial Planning  to provide  professional financial advice that can add significant value to individuals, and considerably enhance protection, retirement  and tax planning matters.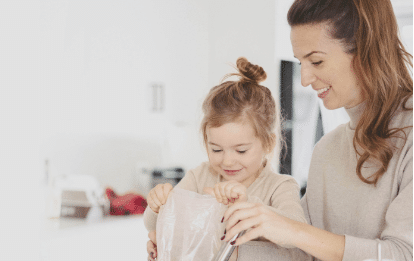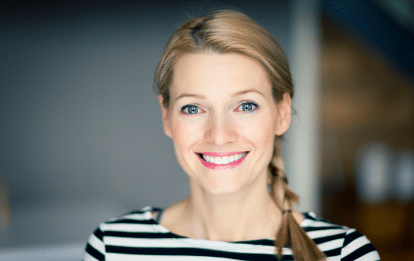 IFA services that are tailored…
As independent financial advisers Burfield  offer tailored, impartial, independent advice for all your financial and investment needs, whether you are looking to invest or preparing to launch a new business or just in need of a quick financial tune-up we offer a free initial consultation and a service that is focused on you.
Keep  in touch with your savings and investments…
Burfield Financial Planning provide  clear reports and provide easy to understand, secure, financial planning technology to help you stay in touch with all your finances.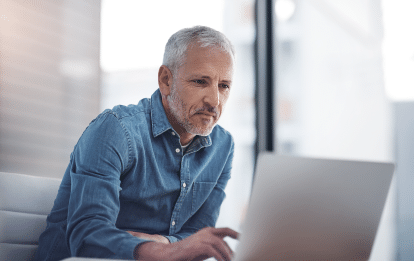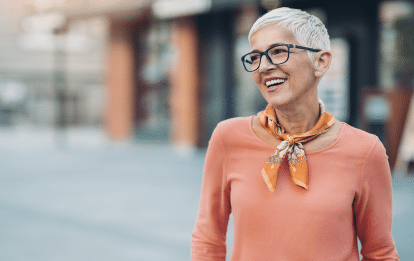 Independent advice with your best interests…
We provide caring and clear independent advice and support. Our aim is always to provide you with advice that is in your best interests and above our commercial interests.